Kitchen Design in Anchorage, Alaska
Locally owned Kitchens by Design provides premier kitchen designs for Anchorage, Alaska and surrounding areas.  As nationally certified Interior Designers, we create extraordinary custom kitchens, offering client-focused designs since 1998. With over 50 years of experience in the Kitchen & Bath industry, our design team brings your design ideas to life, transforming tired, old spaces into DREAM KITCHENS! We work hand-in-hand with you from design through installation ensuring your renovation goes smoothly. Our kitchen designs have unique styles which offer you the flexibility to find the perfect fit for your next kitchen remodel or installation. Getting it done right is our specialty.
Anchorage Kitchen Cabinet Showroom
Kitchens by Design will not only design your ideal kitchen to your specifications but will also provide you with a wide variety of kitchen cabinets featured in our Anchorage showroom. This allows you to choose from different cabinet designs and styles.
Today's kitchens come in a wide variety of styles. Most kitchen cabinet styles, in can be classified as either modern or traditional, with many subcategories to choose from.
The style of your kitchen cabinets gives a statement about the home design and will definitely affect the overall look of the kitchen. Some of the popular kitchen cabinet styles include Casual, Contemporary, Cottage Style, Country, Craftsman, European, Formal, French, Country, Modern, Rustic, Shaker, and Traditional.
You will also have the option to select from some of the best cabinets manufactures available. These include Omega Cabinetry, Bellmont Cabinet Co., and MasterBrand Cabinets, Inc.
Preferred Kitchen Cabinet & Appliance Partners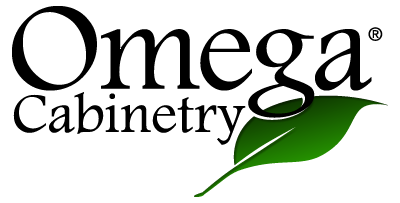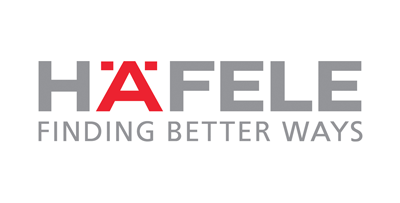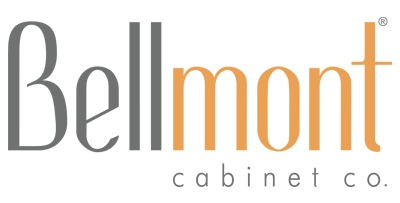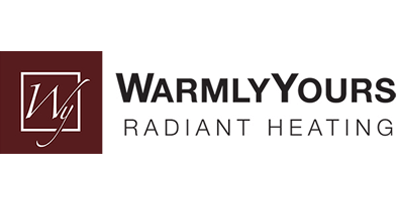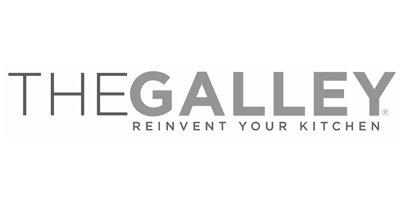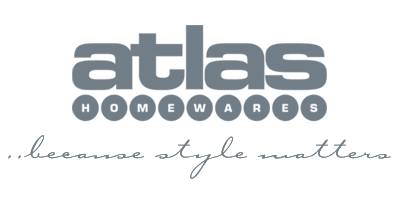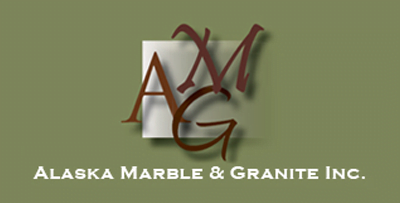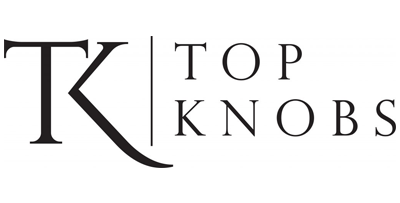 Client Testimonials
"Valerie is so talented and a wonderful person!"

"Three homes (kitchens, bathrooms, dens and other rooms) later, in two states, I am a totally satisfied client! Thanks again"

Relationship: Client Project Date: January 2017 Project Price: $10,000 - $49,999 Valerie does amazing designs that the average person can afford. She is personable and responsive. Our family is so happy to finally have our dream kitchen!

"Valerie helped me design my kitchen for the house we were building in Williston, ND. At the time, we were in Anchorage. She helped me "long distance". I told her what I wanted, and she took it from there. Once we had it figured out, all I had to do was hand the people in Williston the design (which Valerie had put together on her Cad program). We did all dimensions, most everything by email. I have had so many compliments on my kitchen. And how talented of a person to do it without even being there, or seeing the build of our new home! I will post a photo of the finished project soon. Need to go through my photos. Thank you Valerie:)"

Relationship: Client Project Date: October 2010 Project Price: more than $100,000 Valerie is the most talented designer we have worked with. She is very client oriented and ensured that our style and needs were reflected in her design. Her outgoing personality and quick wit ensured that our experience was very enjoyable.

Relationship: Client Project Date: February 2016 Project Price: more than $100,000 Kitchens by Valerie did a fabulous job on our entire home. Valerie made recommendations for every room! We are extremely pleased with the quality, price and professionalism! We highly recommend Kitchens by Valerie!!

"Thanks for the design and remodel of my kitchen. I enjoy this new room so much and all my friends have commented on how beautiful it is. You are so talented with a vision of the project without even being there. Thank you Valerie"

"Valerie is an exceptional designer in all aspects of the home, and with that said, her kitchen designs are completely fabulous! If you are looking for a quality job done right, no need to look further. Valerie is the one!"
Associations & Achievements